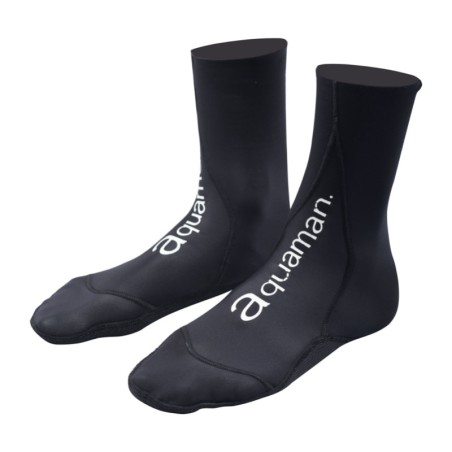  
Swimming Socks
Neoprene sock with non-slip sole + Silicone lining
Read more
Comfort
Neoprene booties can be essential when the water gets cold. 
They will insulate your feet from the cold during training sessions and competitions.
Length 
The length of the sock allows it to cover the base of the suit. 
Sole 
The sole is suitable for all types of surfaces thanks to the grip under the sole.